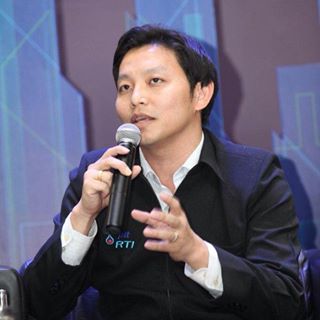 Another question for math lover. Bar model please If 6 boys fill 6 notebooks in 6 weeks and 4 girls fill 4 notebooks in 4 weeks, how many notebooks will a class of 12 boys and 12 girls fill in 12 weeks?
Share with other colleagues, Helen Vere, Gemma Padroth, Sharon Deen-Moody, Susan Riley, Alexandra Byrne
Hi Yueh Mei, for this question, I solved it by simultaneous eqns. How do primary schools teach the solution using models? Thank you!