iMath is an online learning community focused on Mathematics.
Digital technology helps learners pursue excellence in academic performance by fostering healthy human connections to be available anytime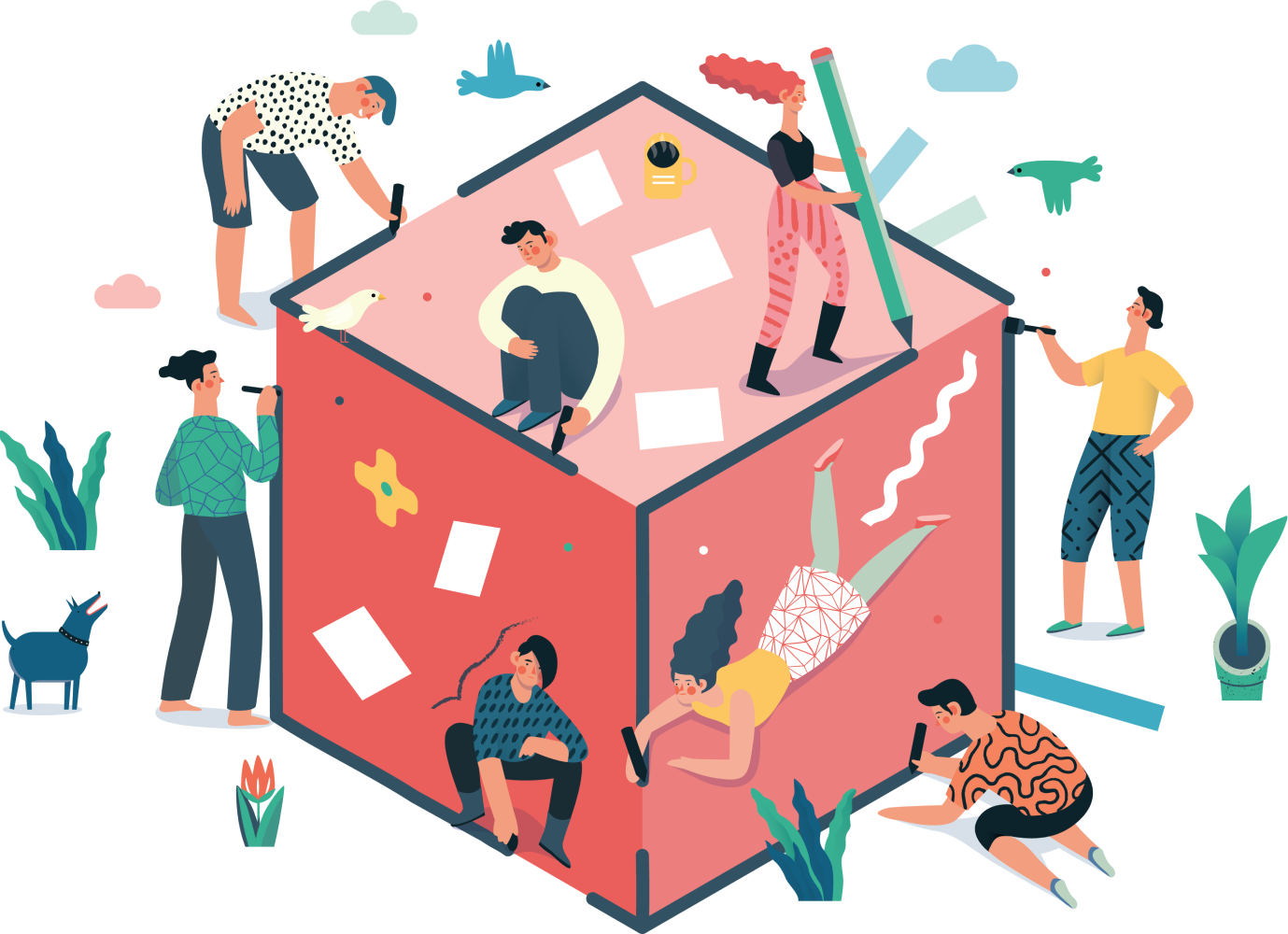 We are committed to providing on-demand help at low cost and at your convenience.
An online community of Math enthusiasts, parents and tutors are readily available to offer the specifc help you need, wherever you are.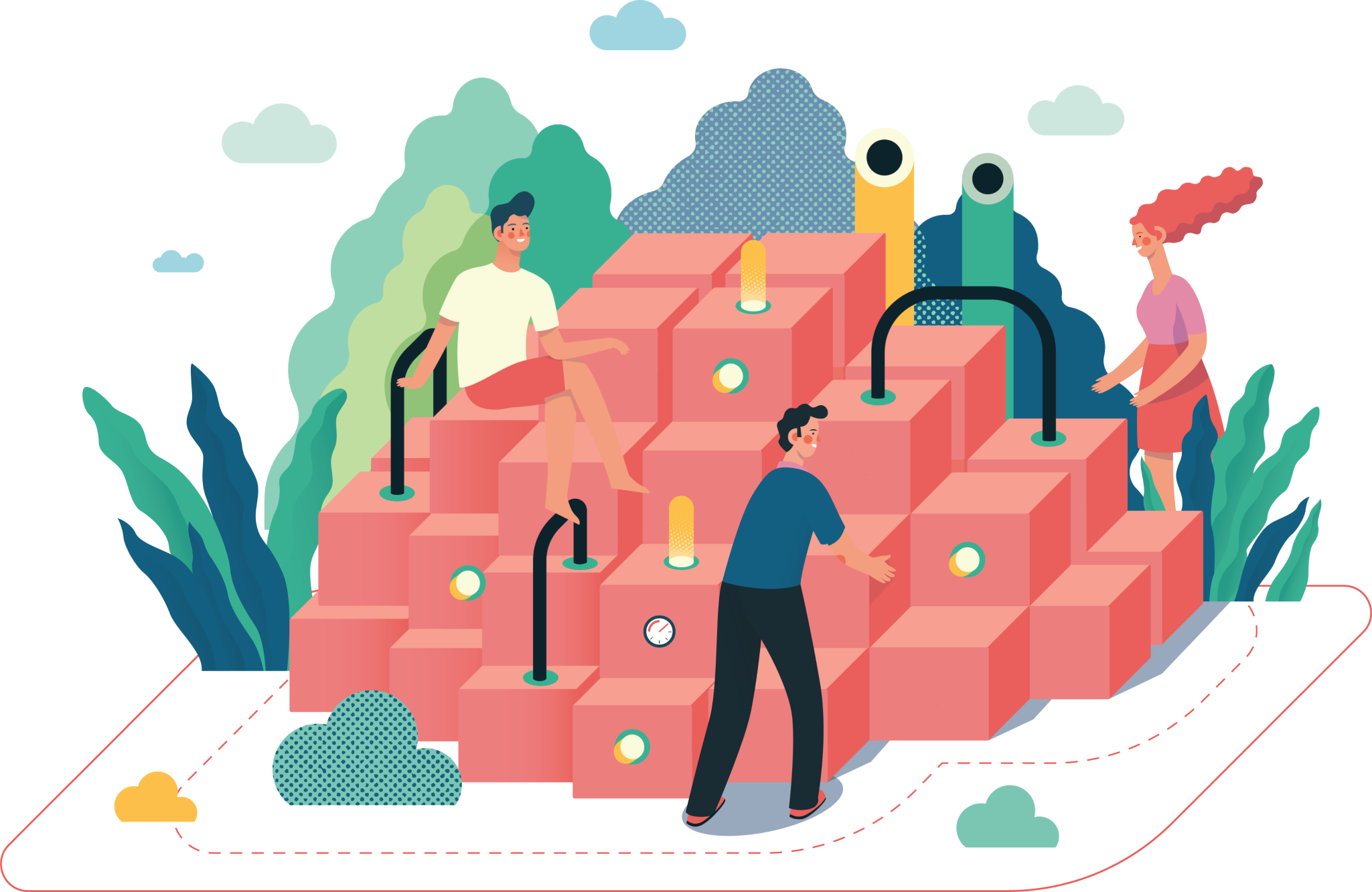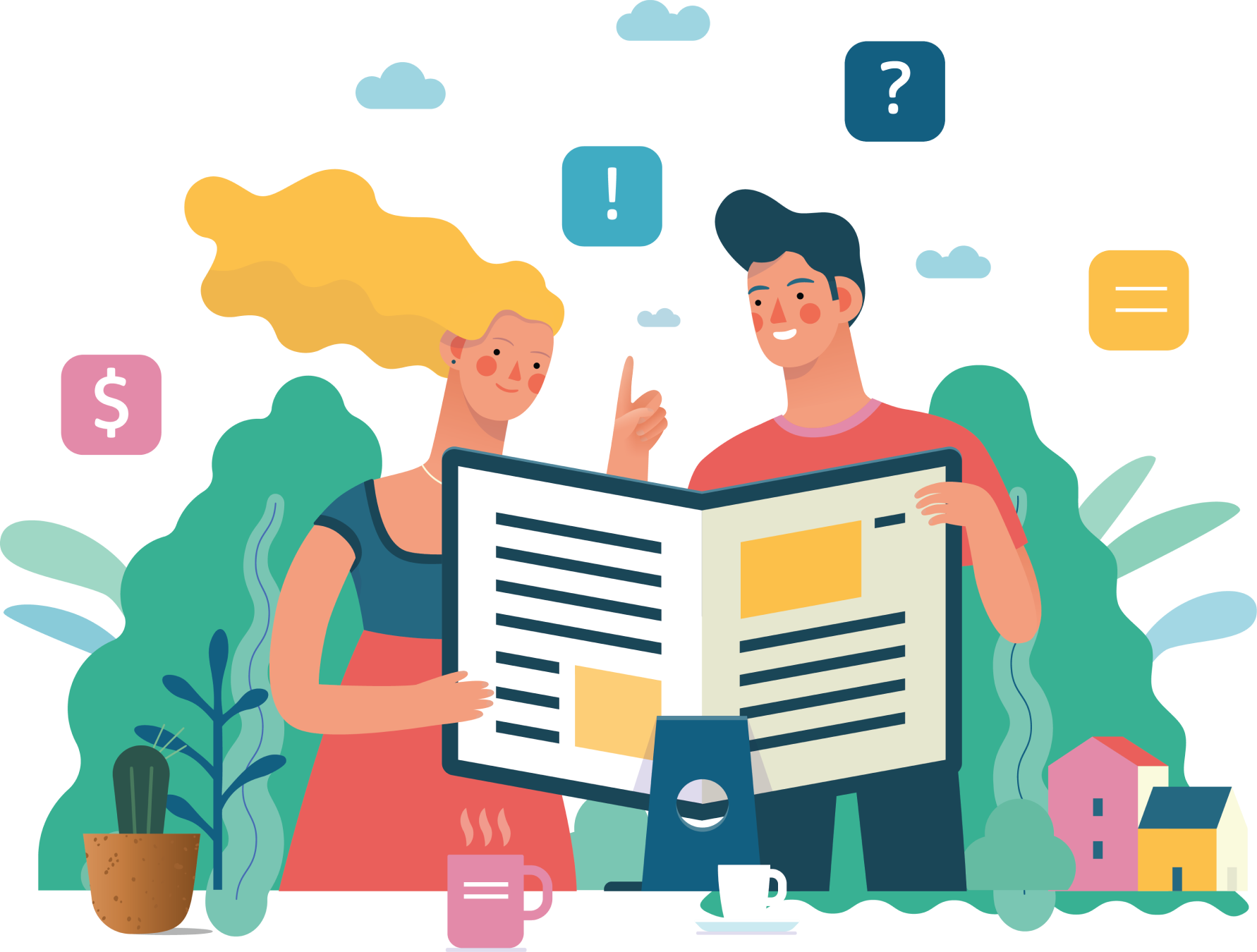 Care is our core character.
By creating a caring community we ensure that our users are not only concerned about grades but will continue to thrive as learners because people learn better when we make connections with each other.
Learn with iMath
Get help quickly with your homework. No matter where and when, you can find a community of trusted tutors to guide you.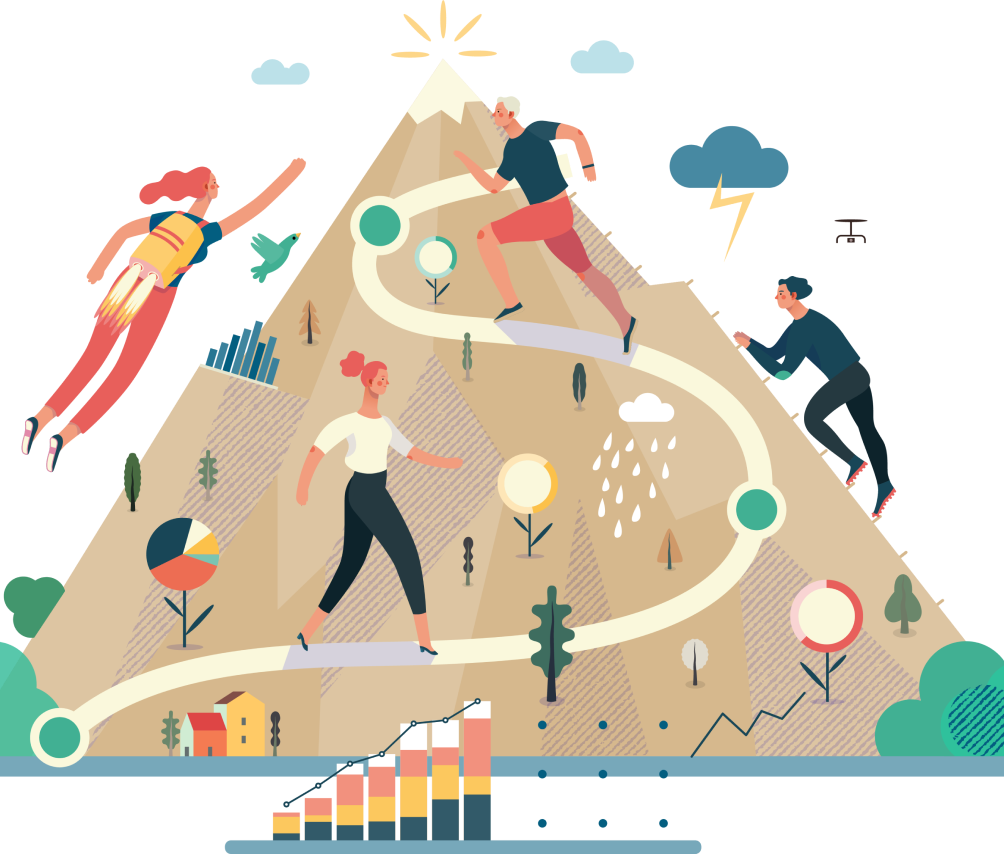 Coach as a tutor
Share your knowledge and passion for Math, at your convenience. We manage all other administrative issues. All you need is your phone!