Our story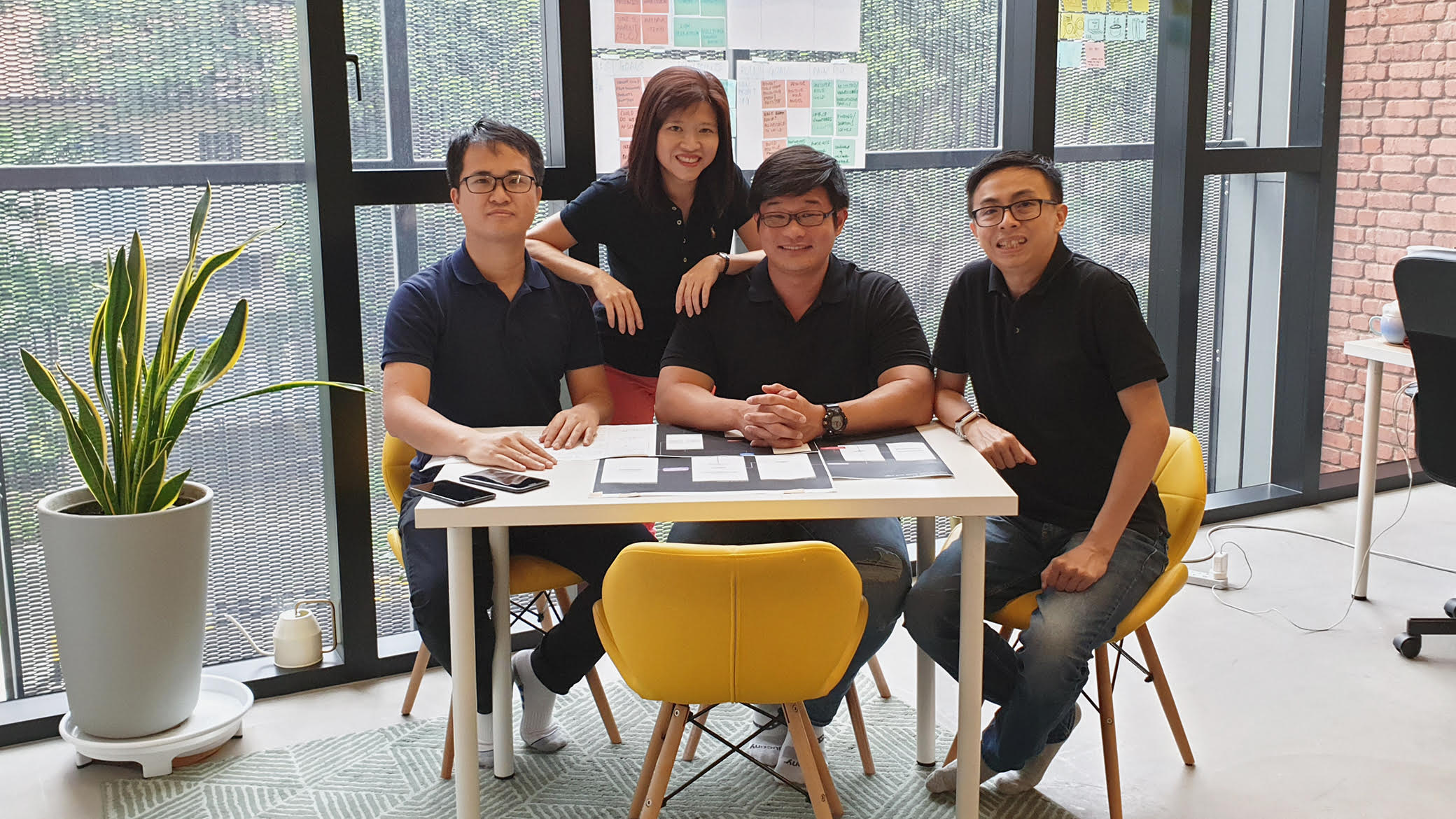 Yueh Mei, iMath founder, spent 3 years travelling all around the world conducting professional development training for teachers. During her time in these countries, she saw the universal needs among students who need help in understanding math concepts or with their homework. Unfortunately, accessibility to teachers is not always easy, especially after school hours. In many countries, good teachers are usually in the cities, leaving students in the rural areas having no access to them. In countries like Singapore, apart from students, many parents seek help with their children's math homework too.
It is with these gaps and needs that iMath Solutions was started – to bring quality learning and caring coaching to any student/parent anywhere anytime. We are tech-enabled yet human-centric in our approach as we deliver help to students/parents to enhance their learning. With technology, we want to enable every deserving student to receive help and assistance from a caring teacher, not bound by locality of both parties. We received invaluable support and advice from the founding team of advisors. They are reputable, knowledgeable and experts in their areas of specialisation. With a caring educator's heart, each of them granted us their utmost support to journey iMath together and bring learning to every student.
Our mission
Be a tech-enabled human-centric platform to help students with their homework and enhance their learning.
Our vision
Use technology to bring quality learning and caring coaching to any student anywhere anytime.
Our founder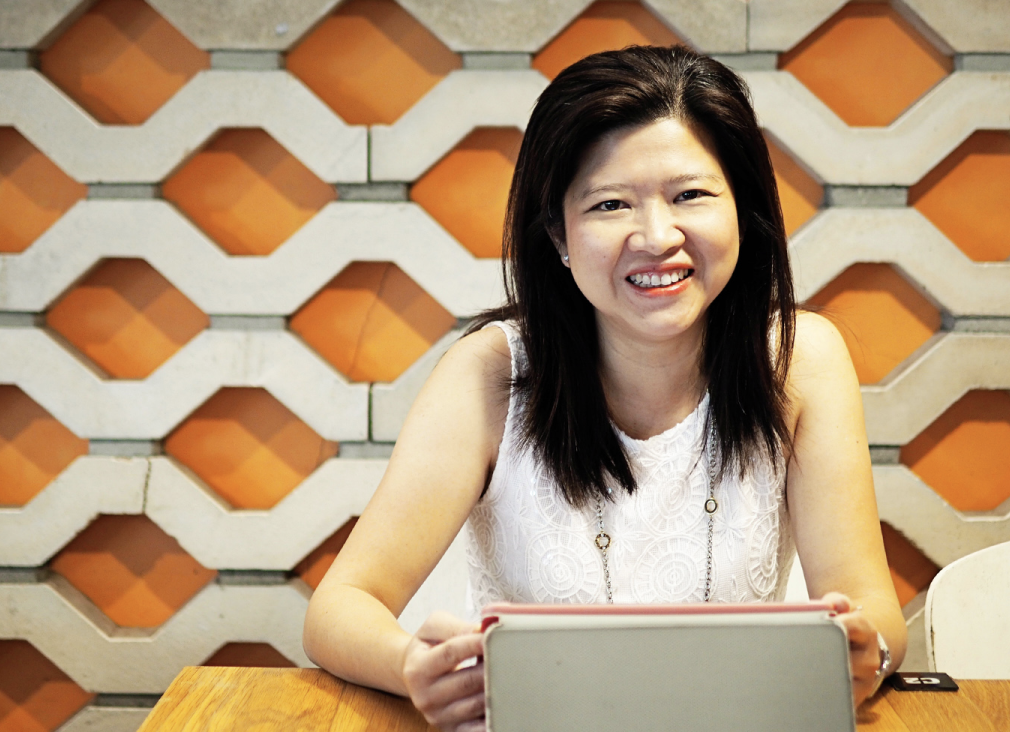 Liu Yueh Mei
MEd (NIE/NTU)
MA (Stanford)
Liu Yueh Mei is an experienced educator, teacher trainer and coach in mathematics education, curriculum studies, pedagogy and assessment. She has trained numerous teachers in Singapore and internationally including Asia, Chile, Middle East, Australia, South America and the USA.
Yueh Mei holds a Master in Education (MEd) with NIE/NTU, Singapore, with a focus on mathematics problem solving, and a Master of Arts in Education (MA) with Stanford University, USA, under the Singapore Ministry of Education (MOE) Overseas Postgraduate Scholarship. She served almost 15 years with MOE as key management personnel in schools as well as in MOE HQ. During her time with MOE HQ, she was involved in curriculum designs and reviews, pedagogy and assessment policies, worked alongside with the pioneers and developers of the Singapore Math Framework and Curriculum. She has also authored a professional development book "Mathematical Problem Solving – The Bar Model Method" with Scholastic International.
Featured Tutors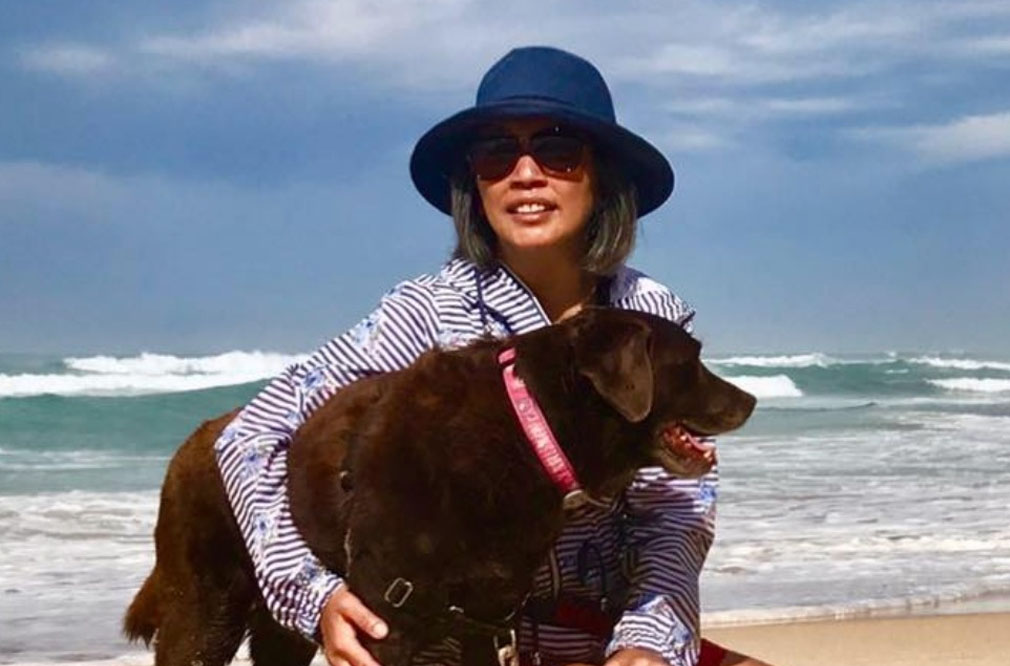 Soo Vei Li
BSc Mathematics
National University of Singapore
P1-P6/S1-S5 Tutor
Vei Li has more than 20 years of experience with Singapore MOE as a teacher, Head of Department and Curriculum Planning in MOE HQ. She is experienced in curriculum, pedagogy and assessment. She now provides Math consultancy and training for primary and secondary schools. It is important to her that students develop a deep understanding of concepts, skills and processes to solve a variety of problems. Vei Li is also the co-author of a professional development book "Mathematical Problem Solving - The Bar Model Method" published by Scholastic International.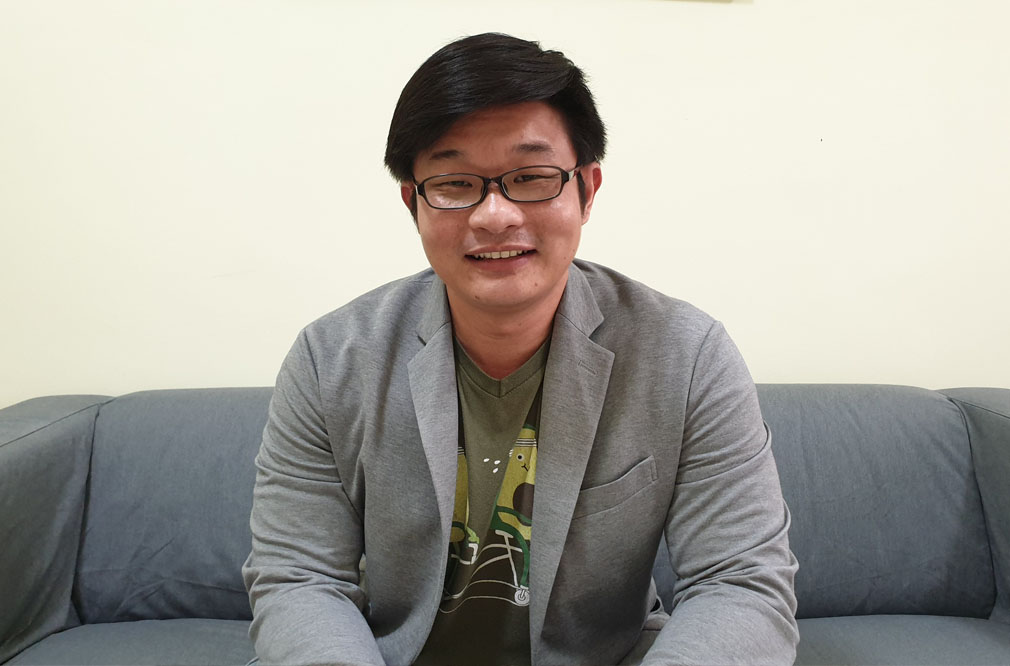 Tan Weiqiang
Dip Ed, BA English and Business
NIE,NTU,SIM
P1-P6 Tutor
Weiqiang has been a Math teacher in Singapore schools for over 14 years. He started Junior Wonders Tuition Centre to apply his advocacy in helping students understand concepts and apply them appropriately. He believes that as long as the students are well versed in strong foundations and concepts, the results will come eventually. 'iMath is a revolutionary tool that will change the way students get help for Mathematics. It will also allow tutors to reach out to more students without the hassle of travelling from place to place. iMath has changed the way I conduct lessons as I can now conduct lessons on the go, anytime, anywhere.'
Our Advisors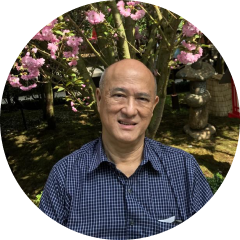 Dr Kho Tek Hong
PhD (NUS)


Former principal specialist with Ministry of Education, Singapore, contributed significantly to Mathematics education in Singapore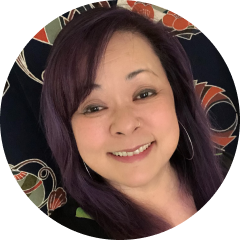 Dr Aki Murata
PhD (Northwestern)


Former associate professor of elementary mathematics education and teacher education at University of Florida and Stanford University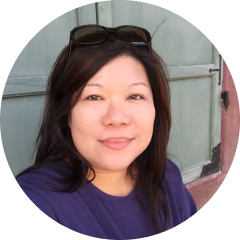 Ms See Bee Huay
BA (NUS) PGDE (NIE)


Former assistant Director of the Standards and Research Branch at the Academy of Singapore Teachers under the Ministry of Education, Singapore.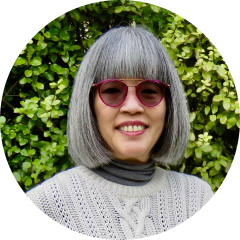 Ms Soo Vei Li
BSc (NUS)


Numeracy Coach in an Australian high school with a focus to improve teaching pedagogy and numeracy.She also trains teachers internationally and co-authors a professional development book "Mathematical Problem Solving – The Bar Model Method."