How students can learn with iMath.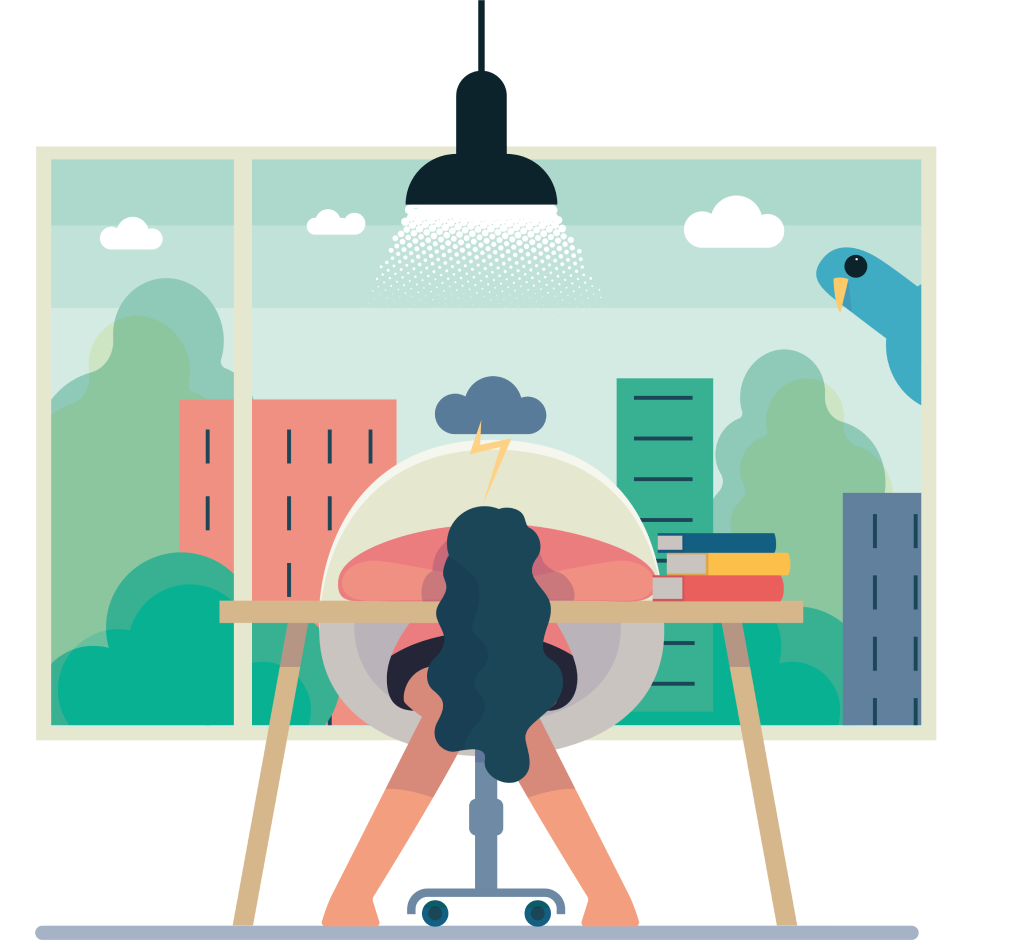 Stuck with a difficult Math homework that is due tomorrow?
Our community always has your back! Post your questions on the Community Wall in the iMath app and get them answered quickly. It's free!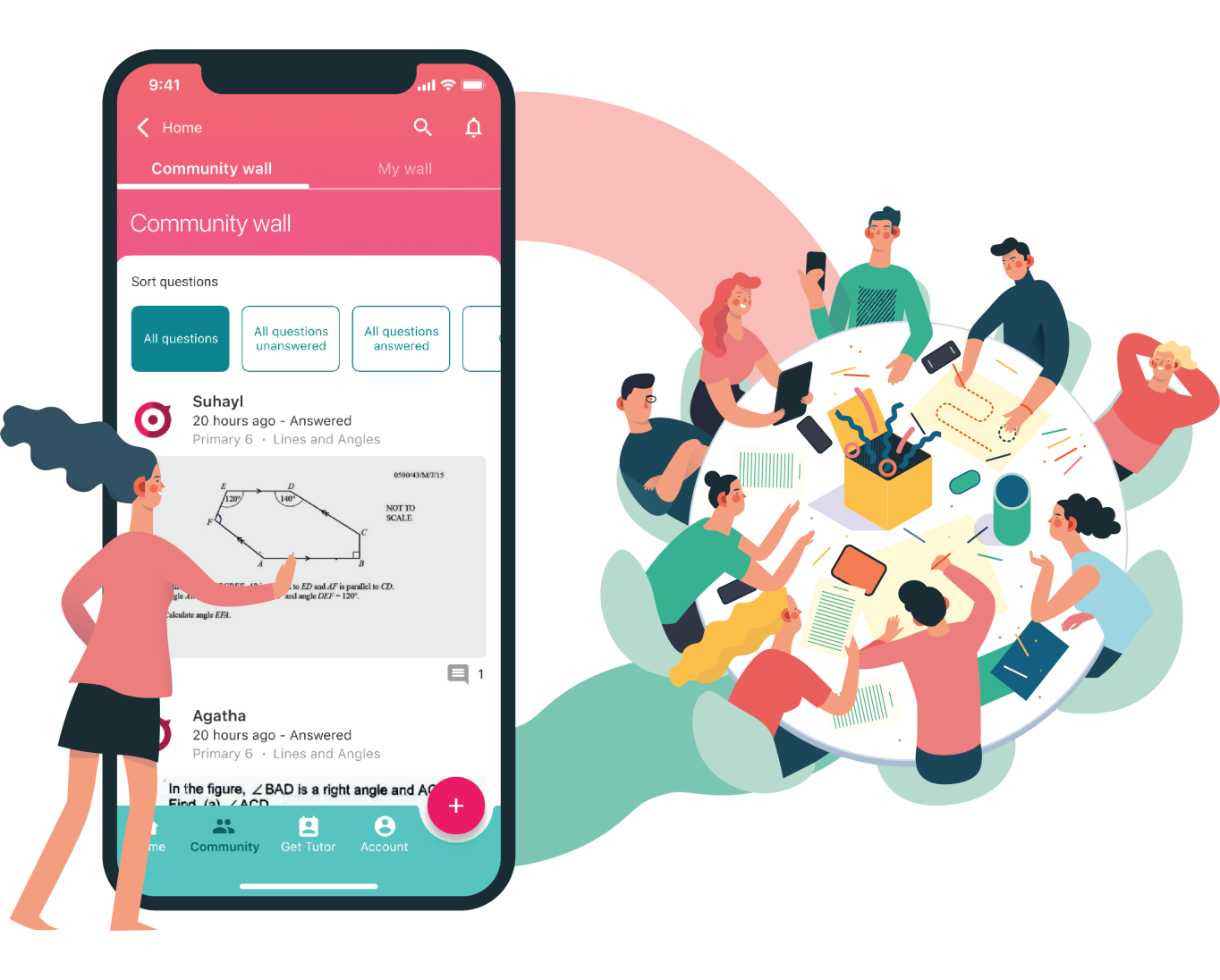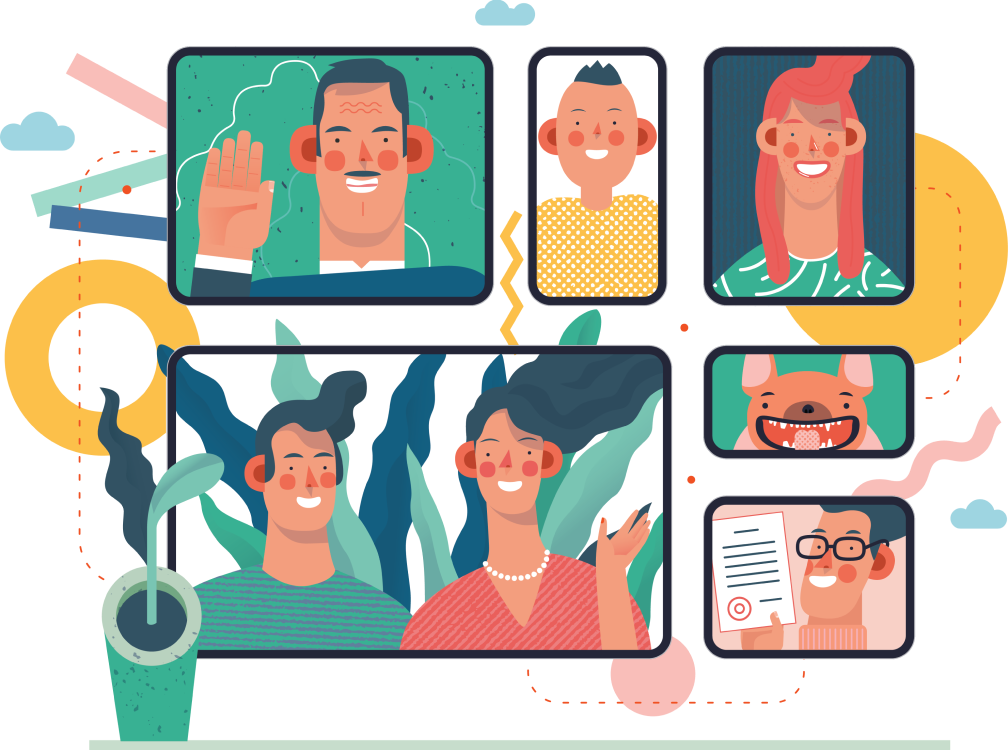 If you need more guidance, request a 30-minute 1-1 video call session with any available tutors.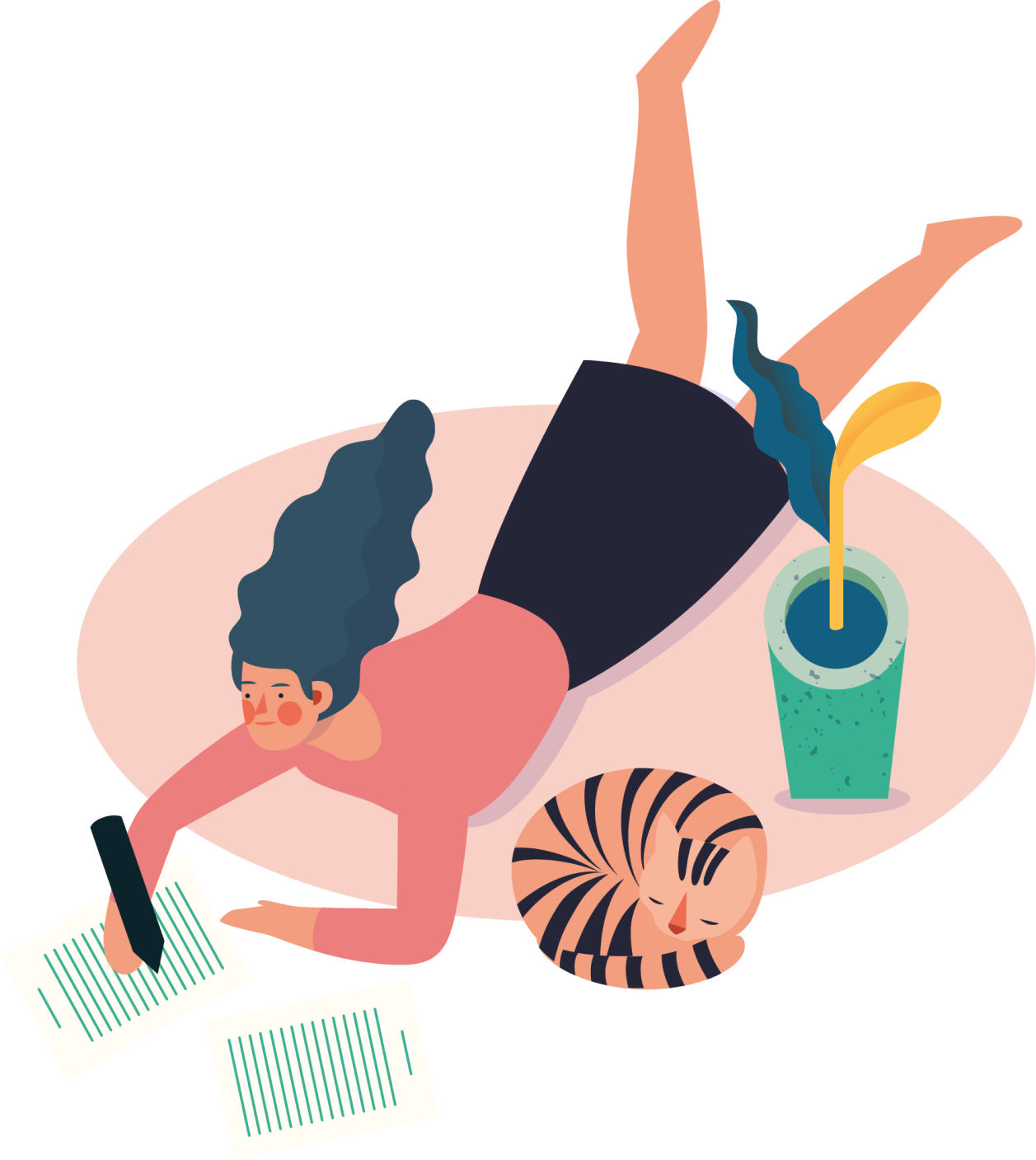 Woo hoo! Homework is done! Concept is understood.
Pricing
Community wall
Free access
1-to-1 session with tutor
Starts from $15 / 30 min
Testimonials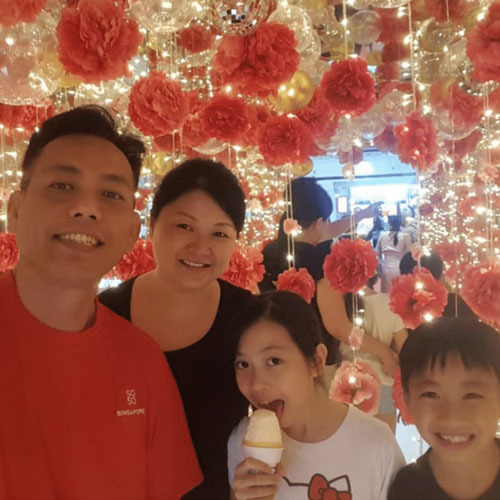 Thank you for this clever idea of online tutoring. It gives me a break from the ferrying and driving under the hot sun! On the whole, I like the entire idea; like it that I can sit in with her to learn; like it that I'll always be in touch with the topics discussed; like the flexibility of being able to change time due to unforeseen circumstances.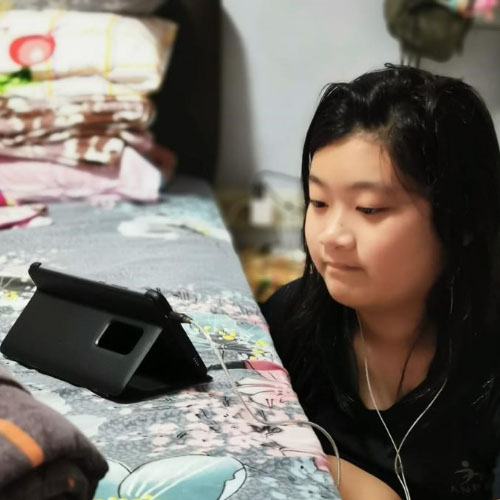 iMath is a great innovative way to have Tuition! Flexible timings, Good pool of teachers to choose from and most importantly, you can have your session any time, anywhere! My daughter is absolutely loving it and she books her own tuition timings now. Thank you iMath