The Singapore Maths Model Method is a visually powerful method in mathematical problem solving. This is a platform for educators and parents to share questions and solutions.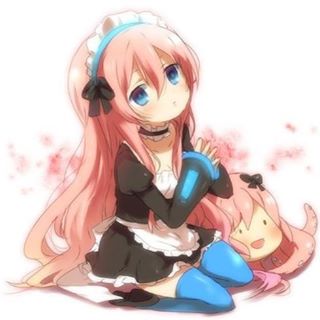 Hi, I'm new to this group.I'm currently at primary 6 level and I really struggle with maths,that is why I joined this group.I really hope that you could help me with math.
hi,this is the way we are tought maths in UK,in the primary schools.plz share your views on this[both pros and cons] versus the singapore method.the more views the better.