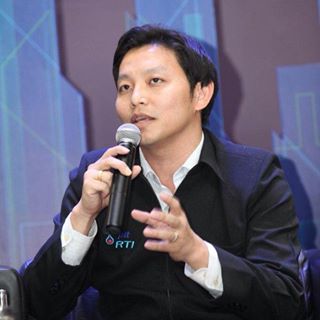 Hello. I am interested to implement singapore math to Thai students. Any suggestions for the fast track approach? Thank you so much.
Help! If there is 5/8l left, didnt she pour out 3/8l? I really cannot understand what they are asking.
These teachers are wonderful. Vei li n I enjoyed sharing Singapore math with them. Will see them again later this year.
Hi members, this book is available on Amazon now. Do give me and Vei Li your feedback and reviews if you have read it. Thank you.
Sharing a post by Ban Har Yeap. Can you use the model method to illustrate n solve this?